Hospital Cushions and Pillows
Advance and Advance Air
Our Advance and Advance Air Pillows and Cushions are manufactured with a soap-shaped padding, in 50S/VE open cells, expanded polyurethane, viscoelastic polyether type with high density (50 Kg/m3) and low bearing capacity.
The Advance and Advance Air Pillow support in a functional way shoulders, neck and nape, providing high postural comfort.
The alveolar-structured open-cells padding provides greater safety and ensures high transpiration.
Advance Pillows are hypoallergenic, anatomical and antidecubitus: the peculiar viscoelastic feature of mouldability and absence of elastic memory of the padding structure, ensures an ideal posture and it also has an antidecubitus function as well as the monitoring of pain and inflammatory symptoms, thus significantly reducing compression on para-vertebral and cervical spine muscles.
Ultra-high performance, antidecubitus, anatomical, shaped cushions and pillows, manufactured with low bearing capacity, high density, shape-memory viscoelastic, open-cells expanded polyurethane foam.
Specifically recommended for specialised, neonatal, pediatric and ordinary hospitalizations.
Particularly effective in the prevention and treatment of antidecubitus lesions.
Advance Air
Shaped hospital pillow manufactured with high density, low bearing capacity, open-cells, vidcoelastic, shape-memory expanded polyurethane foam. It also features anti-choking channels, in order to enhance safety and provide high transpiration and optimal comfort.
Certifications
CE marked class I medical device.

Type-approved in class 1M for fire reaction.

Silent, hupoallergenic, non-toxic and odourless.

Do not contain and do not generate dust or powder particles.

Permanent sanitation treatment to avoid t he proliferation of bacteria,fungi and mould.

Wash and spin-dry. Decontaminable and sterilisable (padding and pillowcase).

Latex Free and Radiotranslucent.
Advance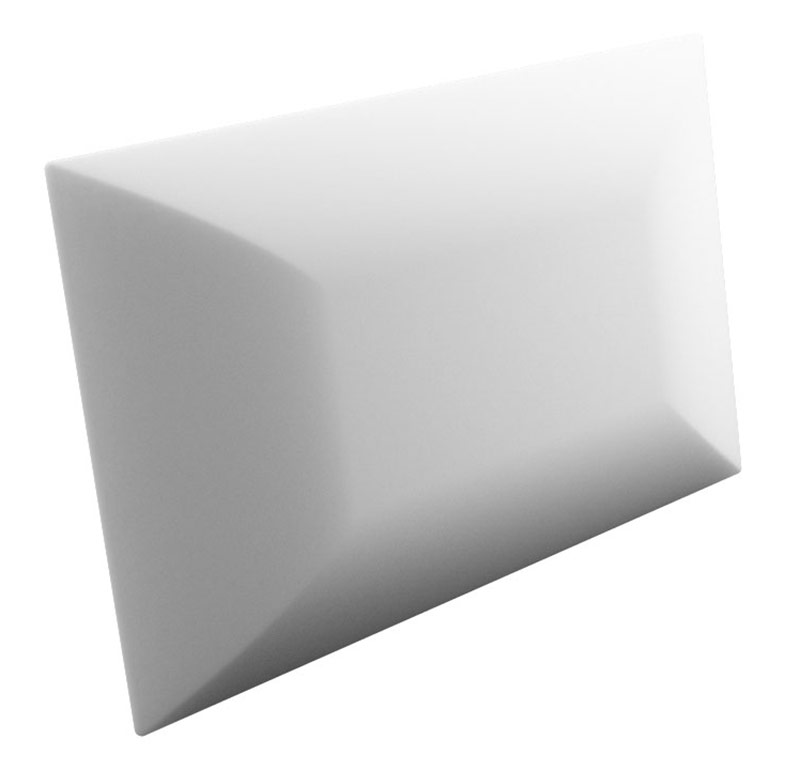 Advance Air